Today's Gospel is concise; however, it gives a lot of information about Jesus. John feels that Jesus is so much greater than he is, that he says that he is not worthy to untie his sandals. This was the job usually left to the servants or slaves. John said these words to show just how great Jesus was and to shed light on Jesus' true identity. After Jesus' baptism, the Holy Spirit descends upon him and even more, a voice describes this man, from the little town of Nazareth, the son of a carpenter, as "my beloved son in whom I am well pleased."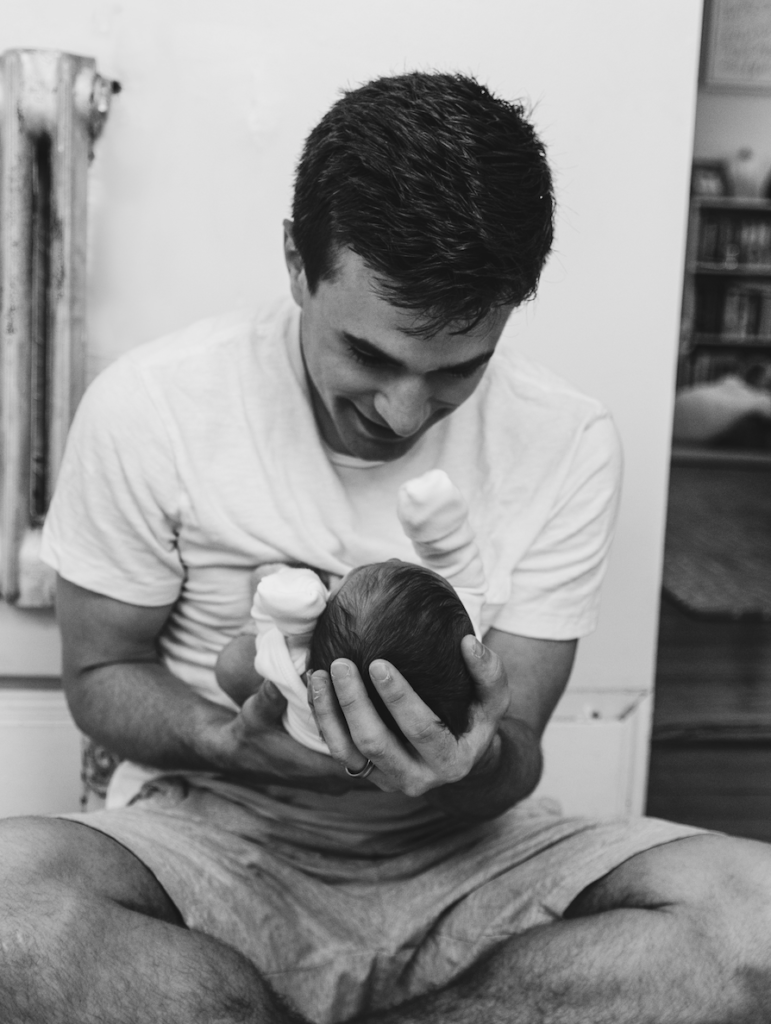 As parents, you can most probably identify with God the Father's pride, when he says that he is pleased with Jesus. How many photographs do you have of your children? How proud you must have felt when you saw your children in a school show or concert, whilst playing, during a prize day, every time you children surmounted some obstacle? How many times did you feel that you wanted to shout out for all to hear: "This is my daughter!", "This is my son!" They are your children, and you love them.
Jesus did not need to be baptised. He had no sin to be forgiven. However, he is baptised like all sinners. He does not distance himself from us. Although much greater than any of us, he wants to show us that he wants to become part of our lives, who ever we are, and what ever we have done. Jesus wants to share our lives.
In baptism, we too, become children on God. Just as God told Jesus, he says about us: "This is my beloved son," "This is my beloved daughter." God is proud of us, too. God loves us. The same Holy Spirit that descended upon Jesus, descends upon us in baptism.
It is the Holy Spirit who gives us the strength and the courage to live as God wants us, and to live our calling. God has called you to be parents. You took your children to be baptised. On that day, you said that you were ready to bring up the children in the faith. You accepted the duty to bring them up in obedience to God's commandments as Christ taught us, by loving God and neighbour. It is the Holy Spirit who helps you to live out the duties as Christian parents in the best way possible.