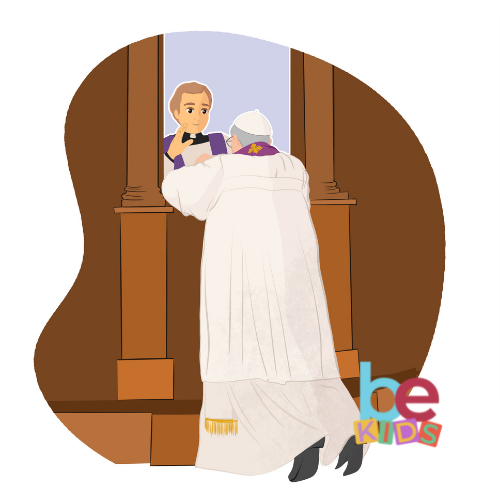 Mercy is an important topic for Pope Francis, not only because a few years ago (2015-2016) we had a year dedicated to mercy, but also because it is a quality that the Pope wants us to live with more commitment in our lives. When asked who he was shortly after becoming Pope, Pope Francis replied: "I am a sinner." With this answer, Pope Francis wanted to send us a very important message: mercy is not a quality that we need to show to others because others have something less than us or because they have done something wrong, but that we all need mercy.
What does it mean to have mercy? To have mercy means to realize that we do not always do what is right and that we do not always wish for what is good and beautiful. Therefore, we need help not to harm ourselves or others and to truly live a joyful life.
Above all, when we show mercy to one another, we are doing to one another what God is doing to us.